Welcome to Kennel Kingwanas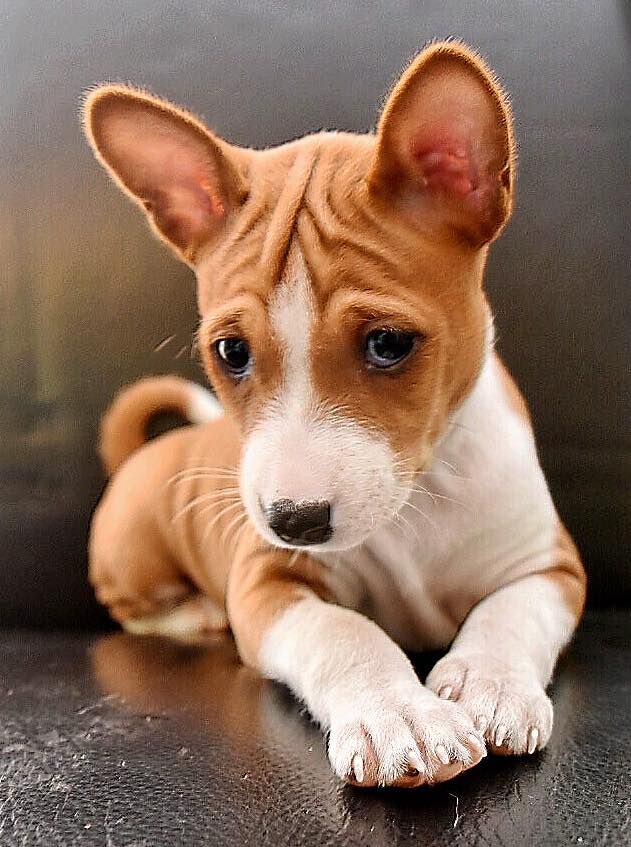 All of our puppies are now sold to loving homes. We have an adult basenji male looking for a new home. He needs to have a female canine companion in his new home. Please contact us for further information.
03/01 - 2017


Pups have been to the veterinary - and new photos of all the pups!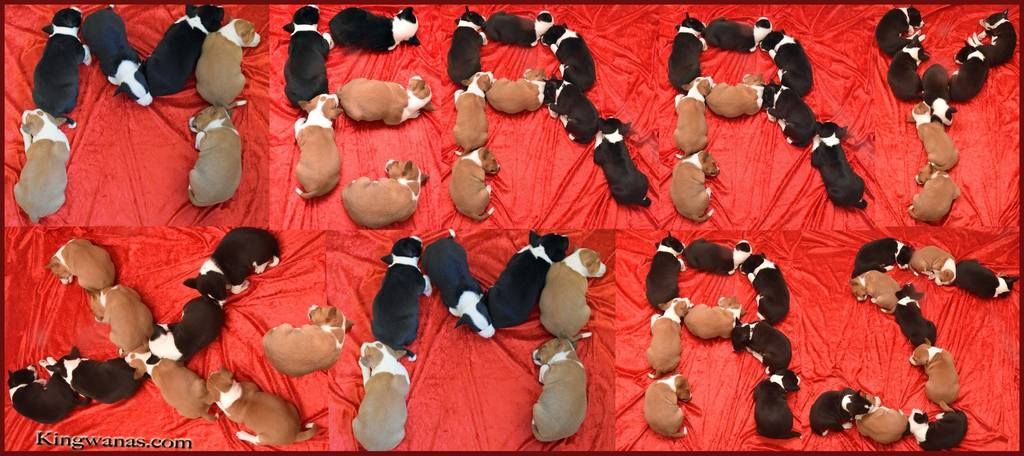 22/12 - 2016


Wishing you all a MERRY X-MAS!


12/12 - 2016


Show AND obedience results!